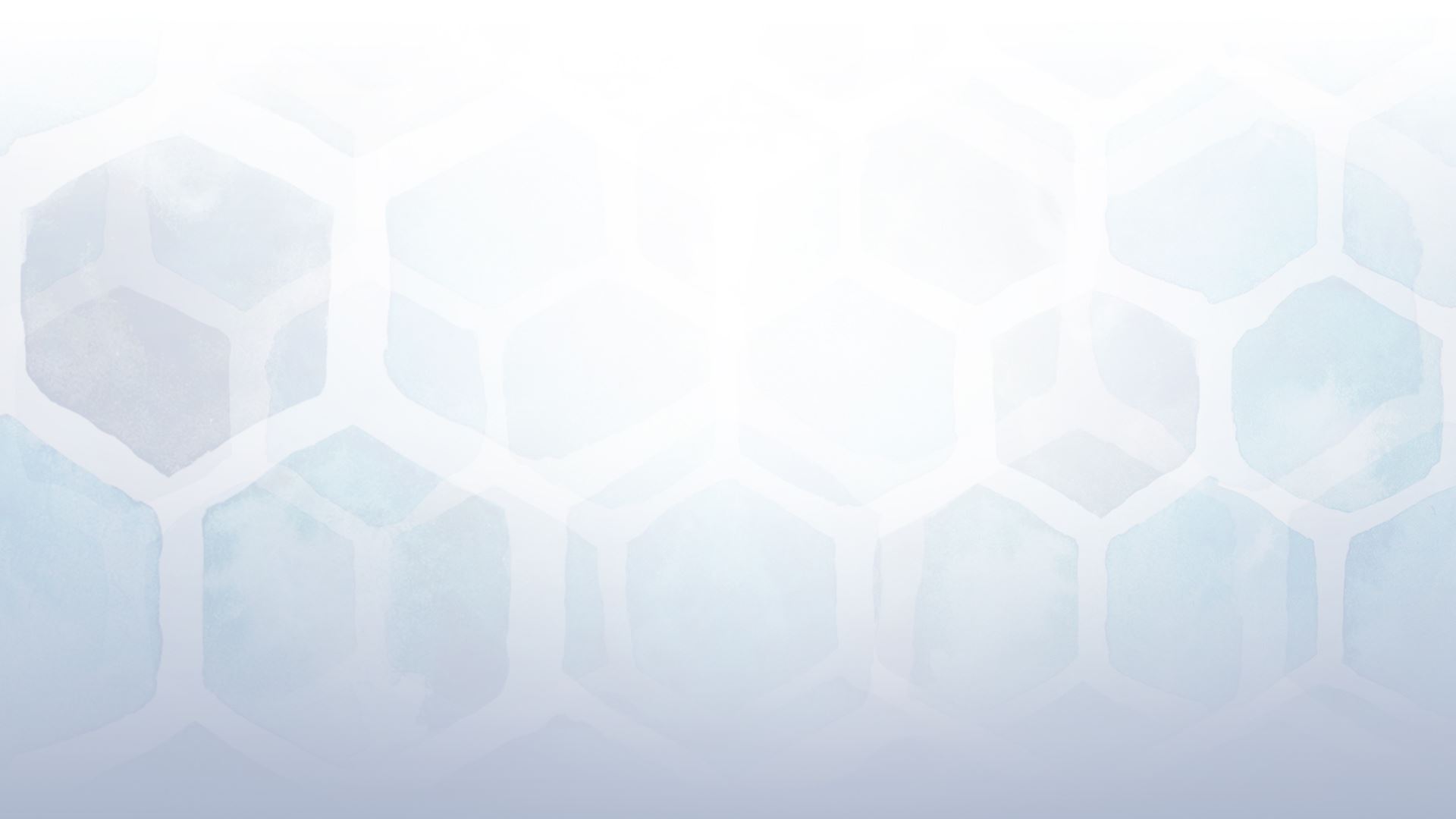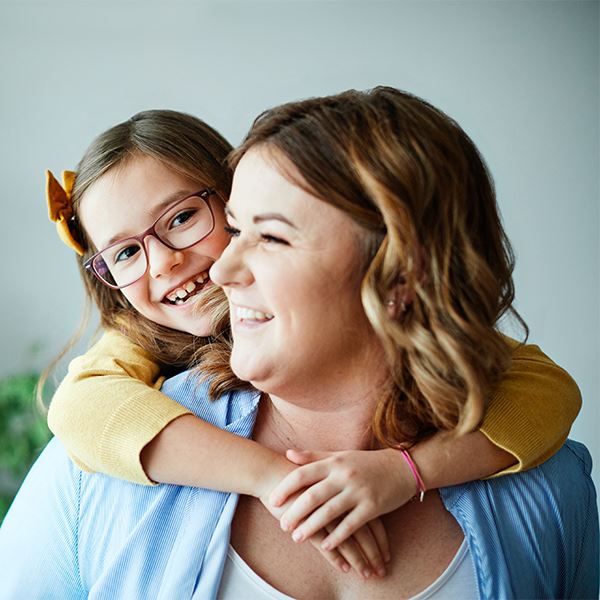 Property Division Attorney Family Law Is Different Here
Tulsa Property Division Attorney
When spouses decide to end their marriage, they must determine how to divide marital property, such as residences, vehicles, bank accounts, debts, investments, pensions, life insurance policies, and businesses.
Property division can be one of the most contentious aspects of a divorce, especially when spouses can't agree on how to allocate marital property and must rely on a court to reach a resolution. Since we opened our doors in 2013, Tulsa Family Law Center, PLLC has helped countless families avoid divisive and drawn-out legal battles in the courtroom. We understand the state's property distribution laws and have years of experience in legal mediation. Let us work with you to coordinate the distribution of your assets and settle any property disputes before they take a turn for the worst.
Contact us to discuss your case with our property division lawyer in Tulsa.
Oklahoma's Equitable Distribution Laws
As an equitable distribution state, Oklahoma's property distribution laws are based on the idea that marriage is an economic partnership. As such, state courts issue and recognize property division arrangements that account for the facts of the marriage, each spouse's financial circumstances, and the other arrangements of their divorce.
Specific factors that courts consider vary from case to case, but may include:
Each spouse's income, earning potential, standard of living, and debts
Each spouse's contribution to shared assets
The value of assets and when they were acquired
How assets were managed during the marriage
Custody arrangements
Furthermore, courts will also require you to conduct a comprehensive survey and valuation of all your assets to determine what does and does not qualify as marital property. Although marital property includes most assets acquired during the marriage, it may also include items owned prior to the marriage that have since mingled with shared assets. Other items that courts commonly recognize as individual assets include inheritances and gifts, but only if they were separately maintained.
Dividing Your Assets in Northeastern Oklahoma
At Tulsa Family Law Center, PLLC, it's our mission to provide you with legal services that help you and your spouse avoid or peacefully resolve property disputes.
Every divorce case is unique, and each spouse has different financial interests. As a former journalist and property division attorney with over 35 years of legal experience, our founder, Attorney David Tracy, will take the time necessary to thoroughly understand your financial situation and the complex circumstances of your divorce. He'll collaborate with you, your spouse, and their legal team to determine how the state's equitable distribution laws apply to your case.
To schedule a consultation with our Tulsa property division attorney, call (918) 701-1990 or send us your availability using our contact form.