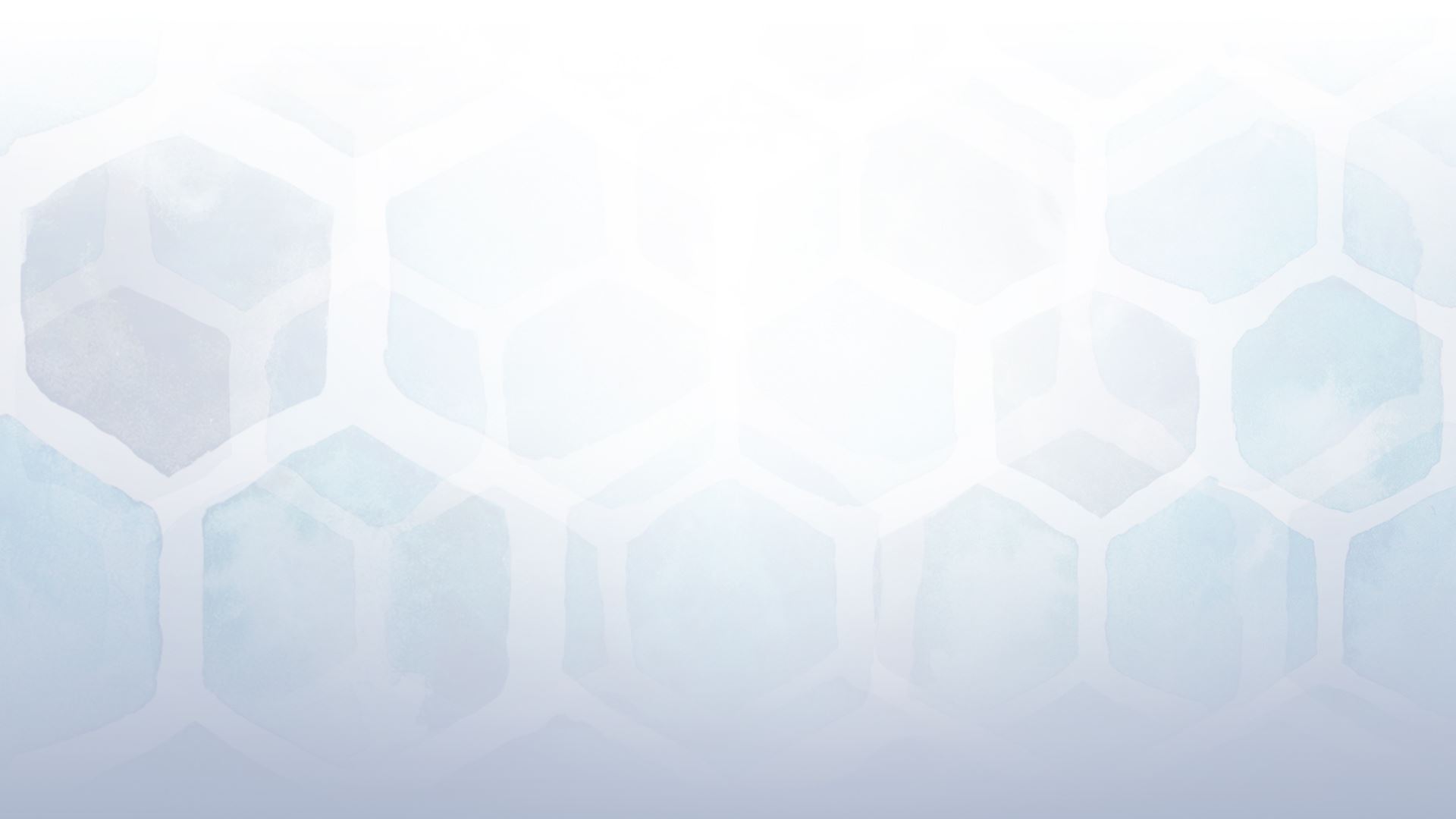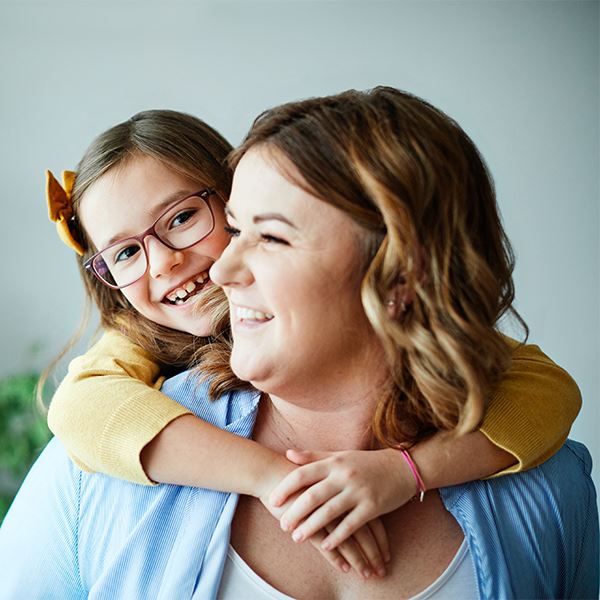 Collaborative Law Attorney Family Law Is Different Here
Collaborative Law Attorneys in Tulsa
What Is Collaborative Law?
Collaborative attorneys assist in negotiating solutions to your legal problem and will not take the case to court. Since collaborative law rejects the backdrop of litigation, a substitute dispute resolution model is put in its place.
This new model calls for face-to-face conferences during which the parties and their collaborative attorneys:
Identify interests, goals, and objectives of both participants;
Gather information necessary to the decision-making process;
Develop multiple settlement options;
Evaluate all these options, and
Negotiate a final settlement that best meets the needs of both parties.
Parties to a collaborative case sign a written participation agreement. The agreement includes a promise to make full disclosure of assets, liabilities, and facts that may affect their classification or value. Failure to make full disclosure can be grounds to set aside any agreement reached as a result. If experts are needed (such as child specialists, financial planners, or appraisers), they are hired by joint decision, and the cost is discussed in advance.
If either party to the dispute decides to take the case to court, both collaborative counsel must withdraw. If your collaborative counsel cannot successfully assist you in creating a settlement acceptable to both sides, they lose a client. You must hire a new attorney to represent you in court. Experts hired collaboratively cannot be used in court, absent written agreement by the parties.
This disqualification requirement, known as the "collaborative commitment," is what adjusts the mindset of the participants and fuels the engine of collaboration. The collaborative process is not just attorneys who have agreed to act in a civilized manner. The collaborative process shifts the conversation away from what might happen in court and focuses instead on the interests and goals of the parties. This alters the state of mind of everyone involved in the negotiation. Clients now find it in their interest to work together to obtain the best possible outcome for both parties, given their circumstances. If the lawyers and the parties know they can fall back on a court-imposed solution, it actually stifles their creativity.
Collaborative Law Services in Northeastern Oklahoma
Your Tulsa collaborative lawyer is a settlement specialist. Your collaborative lawyer's role is to provide you with legal advice and negotiation assistance, and to make sure the collaborative process is honored. The long-term benefit of collaborative decision-making, particularly in families with children, cannot be overstated.
Collaborative law practice does not make a difficult situation simple. It's still hard work for both lawyers and clients. In most cases, handling your case collaboratively will produce the best possible outcome for both sides with the least emotional turmoil. Certainly, not every case should be handled collaboratively. For example, cases involving ongoing domestic abuse, and cases requiring forensic accounting (discovery of hidden assets or income), would not likely be candidates for collaborative case management. In most other cases, though, it should be considered as one possible means of handling your legal situation.
Collaborative law has quickly gained acceptance as a dispute resolution model, particularly in family law. There are collaborative law groups in almost every state in the U.S., and in more than 20 countries around the world. Collaborative law is a growing movement because it is a logical alternative to litigation. To quote Stu Webb, the founder of collaborative law, "Collaborative law is a simple concept. Collaborative law is a profound concept. That's the best kind of concept: Simple and profound."
If you are not receiving advice regarding the collaborative law practice option, you are not being presented with the full range of possible solutions to your legal problem.
To discuss your case with our Tulsa collaborative law attorneys, call (918) 701-1990 or send us a message.