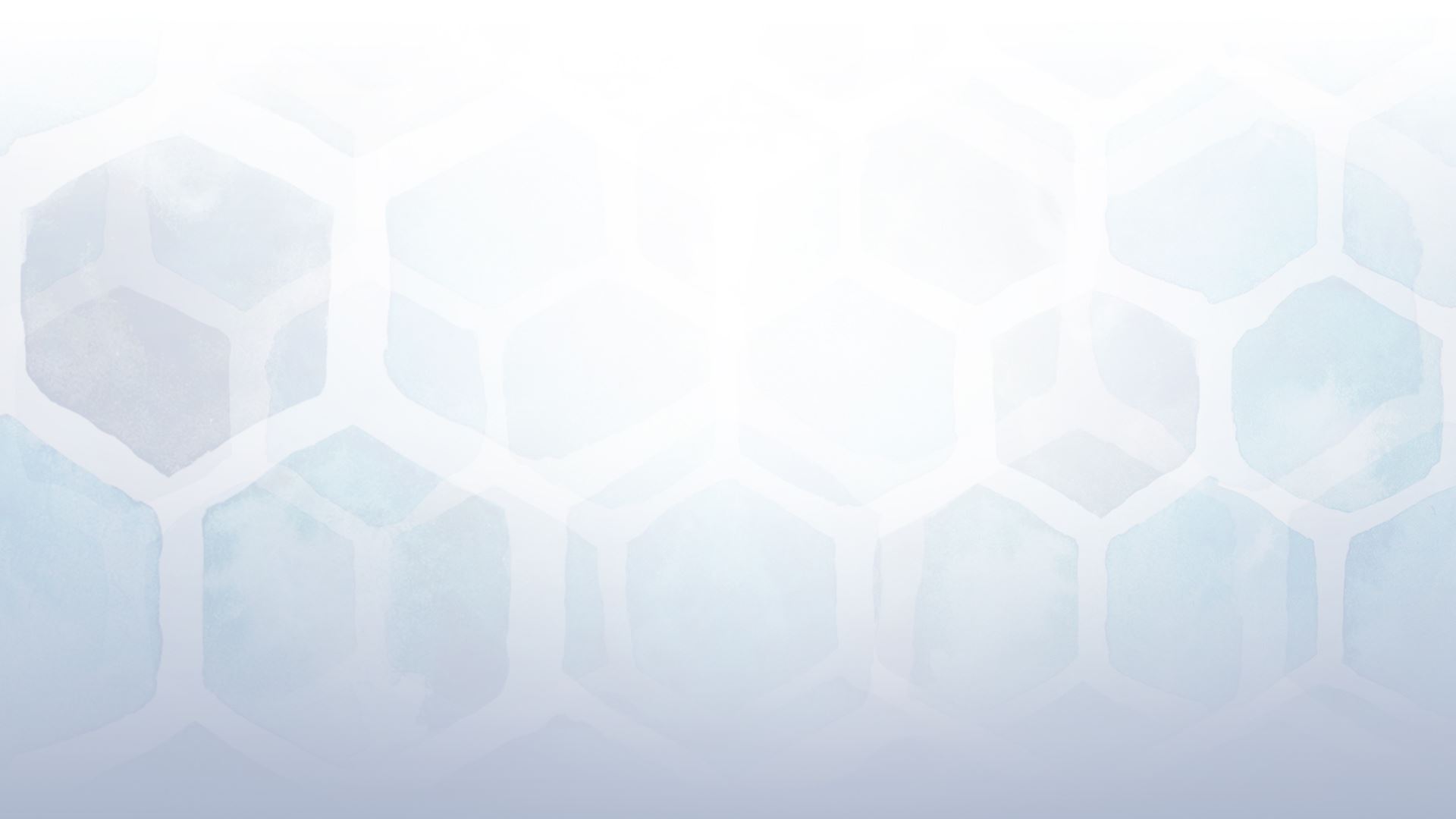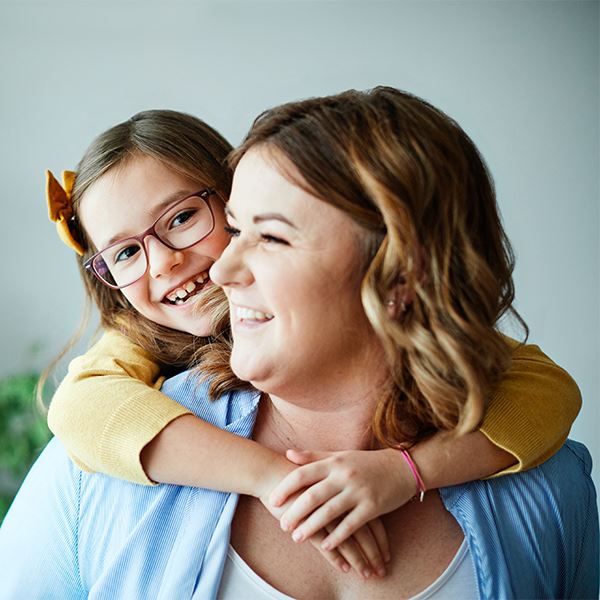 Prenuptial Agreements Attorney Family Law Is Different Here
Tulsa Prenuptial Agreement Attorney
When you tie the knot, you are not only binding your personal life with someone else's, but you are also joining your financial interests with theirs. You may acquire property together, open shared bank accounts, and jointly file taxes. Your household income will likely change, as will your financial obligations.
Furthermore, if you and your spouse decide that it's time to end your marriage, you must work together to disentangle your finances and equitably distribute your marital assets. This process can be one of the most stressful and time-consuming aspects of a divorce, even if the separation is amicable.
Fortunately, there are legal options that make keeping assets separate and dividing property easier. The most common way is through prenuptial agreements, also known as "prenups." Rather than indicating a couple believes divorce is inevitable, these premarital contracts show a mutual understanding that each party is bringing complex financial assets into a marriage. They also demonstrate a willingness to work together to make sound financial decisions.
The prenuptial agreement lawyer at Tulsa Family Law Center, PLLC can work with you and your spouse to evaluate your respective financial situations and negotiate, draft, and facilitate premarital contracts that protect your interests.
Call (918) 701-1990 or message us to schedule a meeting with our prenuptial agreement attorney in Tulsa.
Oklahoma's Prenuptial Agreement Laws
Prenuptial agreements are especially valuable in equitable distribution states like Oklahoma, where dividing property is especially difficult. Rather than splitting property evenly between spouses, equitable distribution states allocate property "equitably" or "fairly." To determine what is fair under this arrangement, spouses must first survey their property to identify and value marital assets. Afterward, they can begin negotiating how to distribute this property based on each spouse's vested interests, their financial situations, the facts of their marriage, and custody arrangements.
Well-planned prenuptial agreements can significantly simplify this process by designating individual assets prior to marriage and establishing rules for keeping them separate throughout the relationship.
Couples commonly use premarital agreements for the following purposes:
To identify and regulate separate property
To keep business assets from comingling with marital property
To preserve the inheritances of children from a prior relationship
To establish guidelines for spousal support
To determine how pension or life insurance policies will be paid out
Drafting a Prenuptial Agreement in Northeastern Oklahoma
Any items regulated by premarital contracts are generally protected from Oklahoma's equitable distribution laws. However, the court must agree that the prenuptial agreement was voluntarily agreed to and that it is fair for both spouses. Otherwise, it will void the contract.
For over 35 years, the founder of Tulsa Family Law Center, PLLC, Attorney David Tracy, has practiced matrimonial law exclusively in the state of Oklahoma. Given his experience and strong reputation as a skilled negotiator and arbitrator, it's safe to say that David can help you understand how the state's unique premarital contract laws may apply to your specific circumstances.
If you're planning to tie the knot but fear that your financial situation may complicate your marital assets, we invite you to contact our Tulsa prenuptial agreement lawyer to discuss your options.