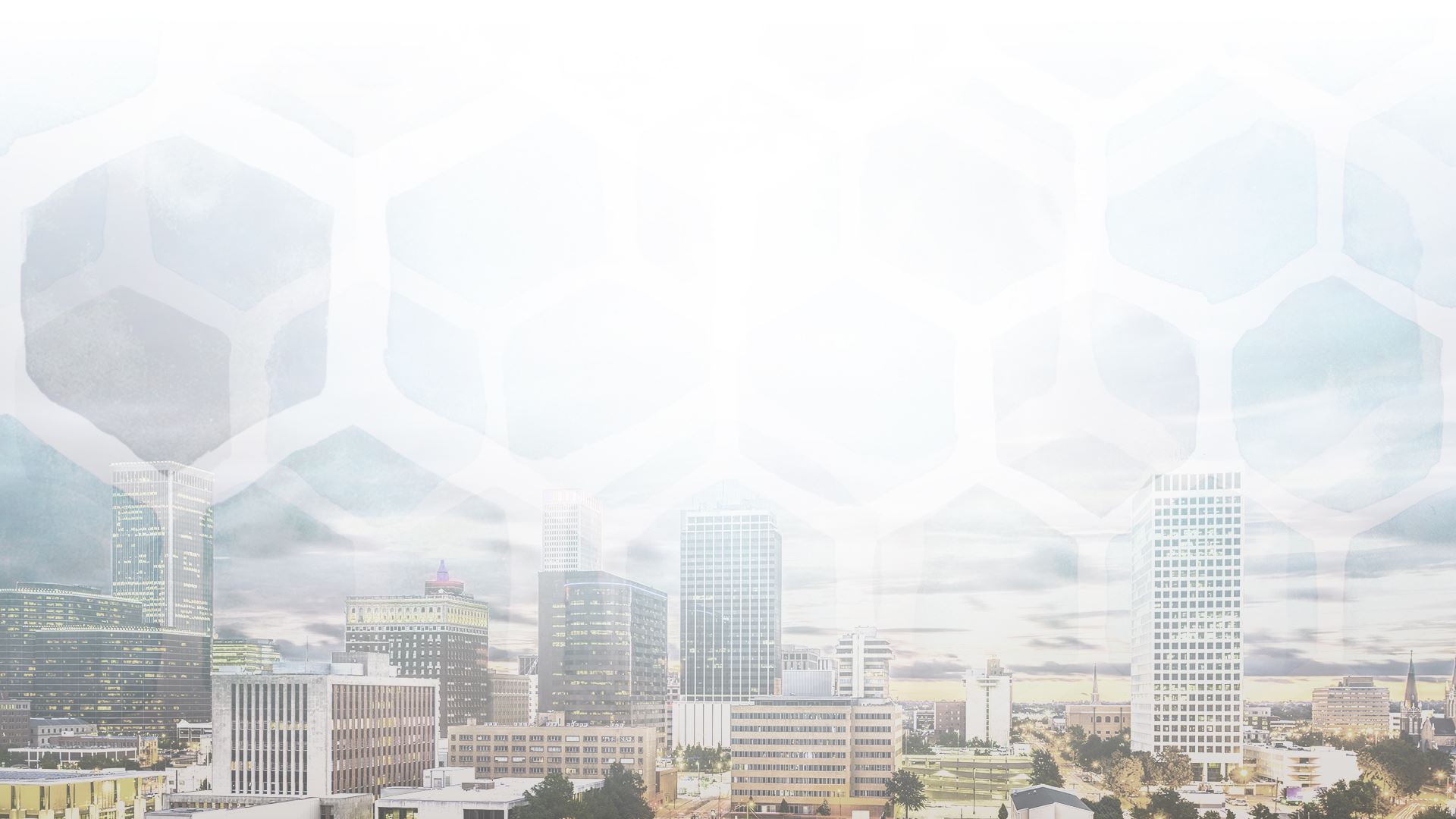 Family Lawyer in Tulsa
Dedicated to Serving Families Across Tulsa & The Surrounding Areas
At Tulsa Family Law Center, PLLC, we know that resolving familial disputes, such as complex divorce cases and disagreements over the handling of a loved one's estate, can be complex, stressful, and highly emotional. These legal issues tend to be personal and frequently involve changing dynamics between family members. However, we want to remind you that these situations also present a chance for a fresh start. Our office is here to help you confidently settle your family law issues and build a solid foundation for the next phase of your life.
No two legal cases are the same. During your initial Family Assessment Meeting with us, we'll work with you to assess your circumstance, decide the best path forward, and establish an action plan for achieving an optimal outcome for your case. Our family lawyer will evaluate the facts of your situation and help you determine which of our process options will most efficiently resolve your family law issue.
---
If you're struggling with a family law issue in Northeastern Oklahoma, contact our Tulsa family lawyer to schedule your Family Assessment Meeting.
---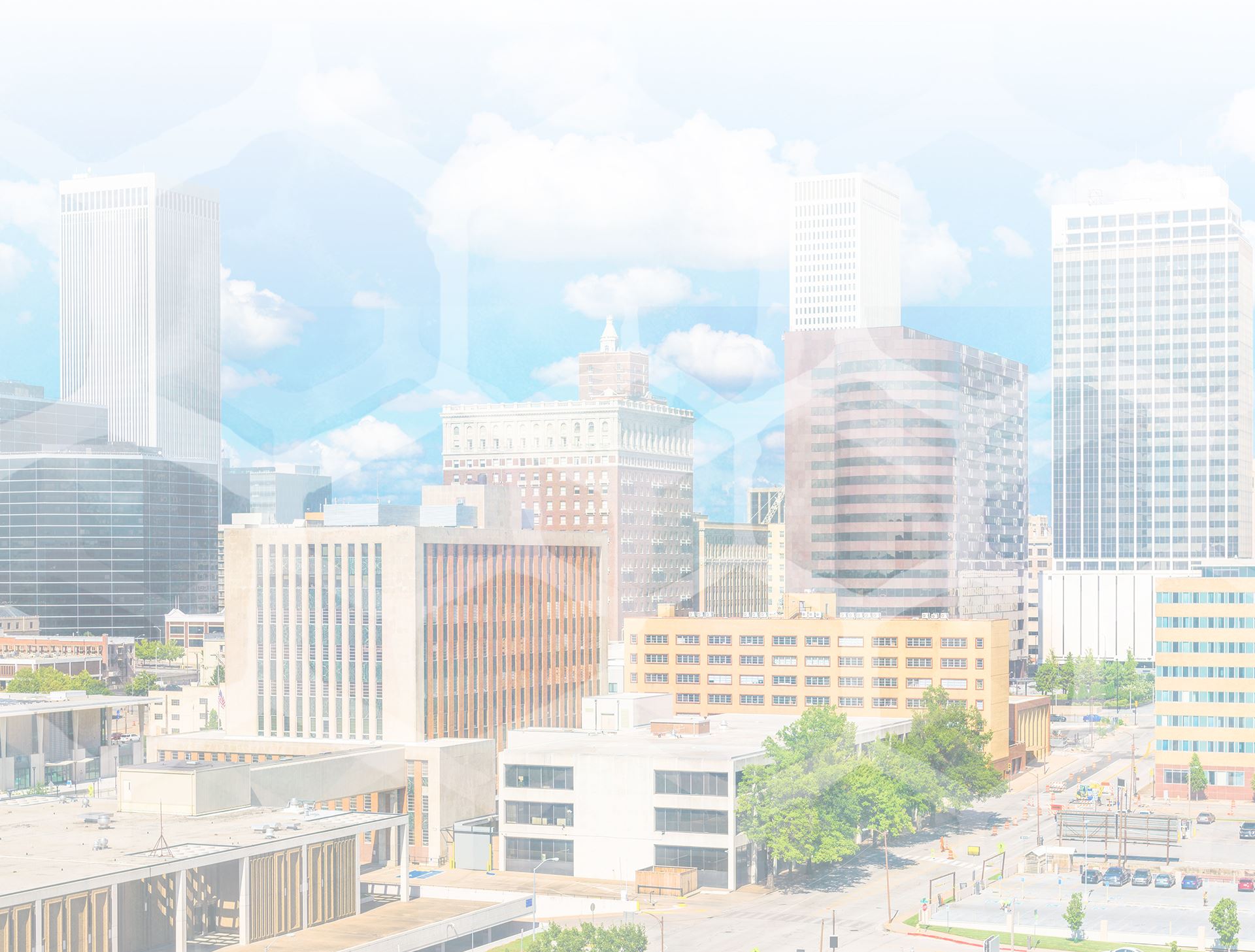 Family Law Is Different Here
Call

(918) 701-1990

or fill out a form to speak to an attorney.
Let Us Help You Settle Your Family Law Dispute
People rarely budget for family crises. Unfortunately, these situations can quickly become expensive, especially when they involve disputes between relatives and lengthy court trials. Fortunately, we resolve most of our cases outside the courtroom, which saves you time and money. Tulsa Family Law Center, PLLC gives you control over costs by offering set fees for specific services. In addition, we do not charge by the hour, but rather, for the results that we promise to achieve. This pay structure can help you reduce fear and anxiety regarding how much it'll cost to pursue your case and execute your action plan. We look forward to working with you to protect your interests and achieve your goals.
Peaceful Arbitration

Nearly 97% of cases do not go to trial. Because of this, we make it our goal to make the legal process as peaceful and collaborative as possible.

Passionate Advocacy

With a history in journalism, Attorney David Tracy knows how to listen to understand. We focus on advocating for you by knowing your story thoroughly and mastering articulating it in a peaceful manner.

35+ Years of Experience

Attorney David Tracy has been practicing law for nearly 4 decades, giving him an intimate understanding of Oklahoma's legal system and how it can benefit your family.
David Tracy
David A. Tracy has practiced family law in Tulsa, Oklahoma for more than 30 years. He is the managing attorney for the Tulsa Family Law Center, PLLC. The Tulsa Family Law Center is dedicated to helping find appropriate solutions for families in legal crisis through litigation, arbitration, mediation, collaboration, and traditional negotiation.
David Tracy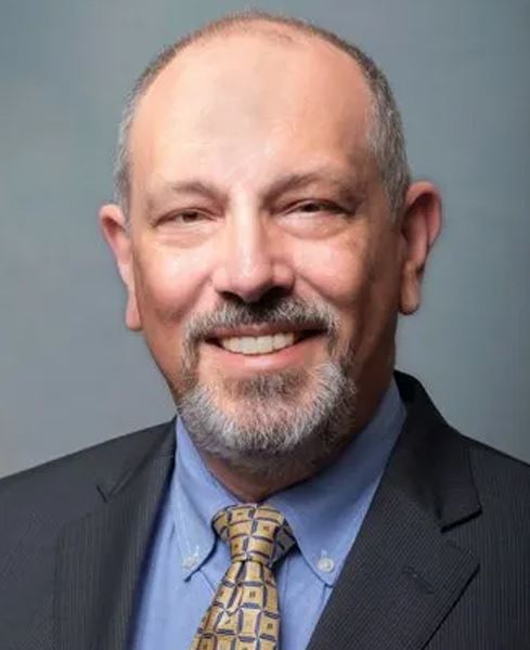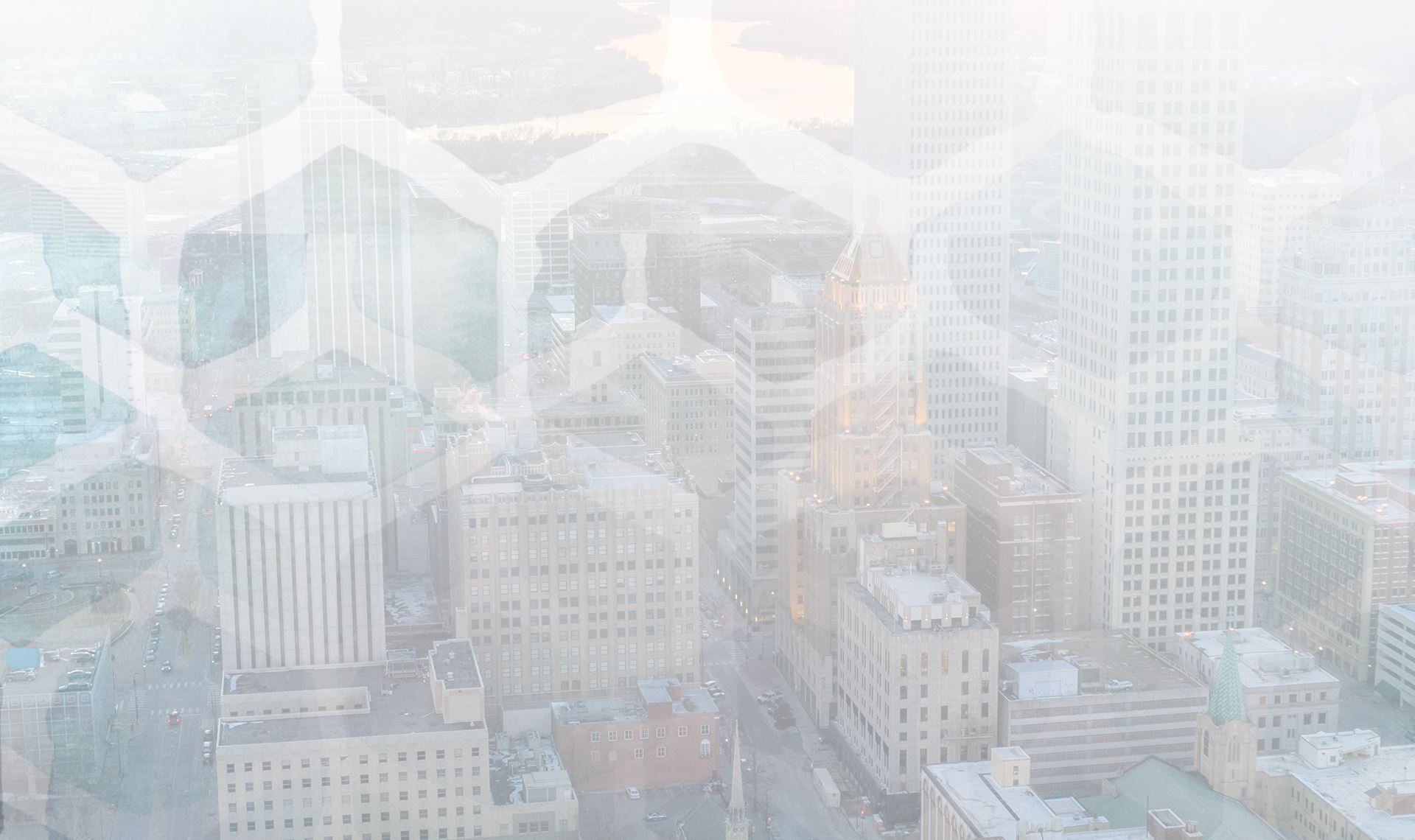 Schedule Your Consultation