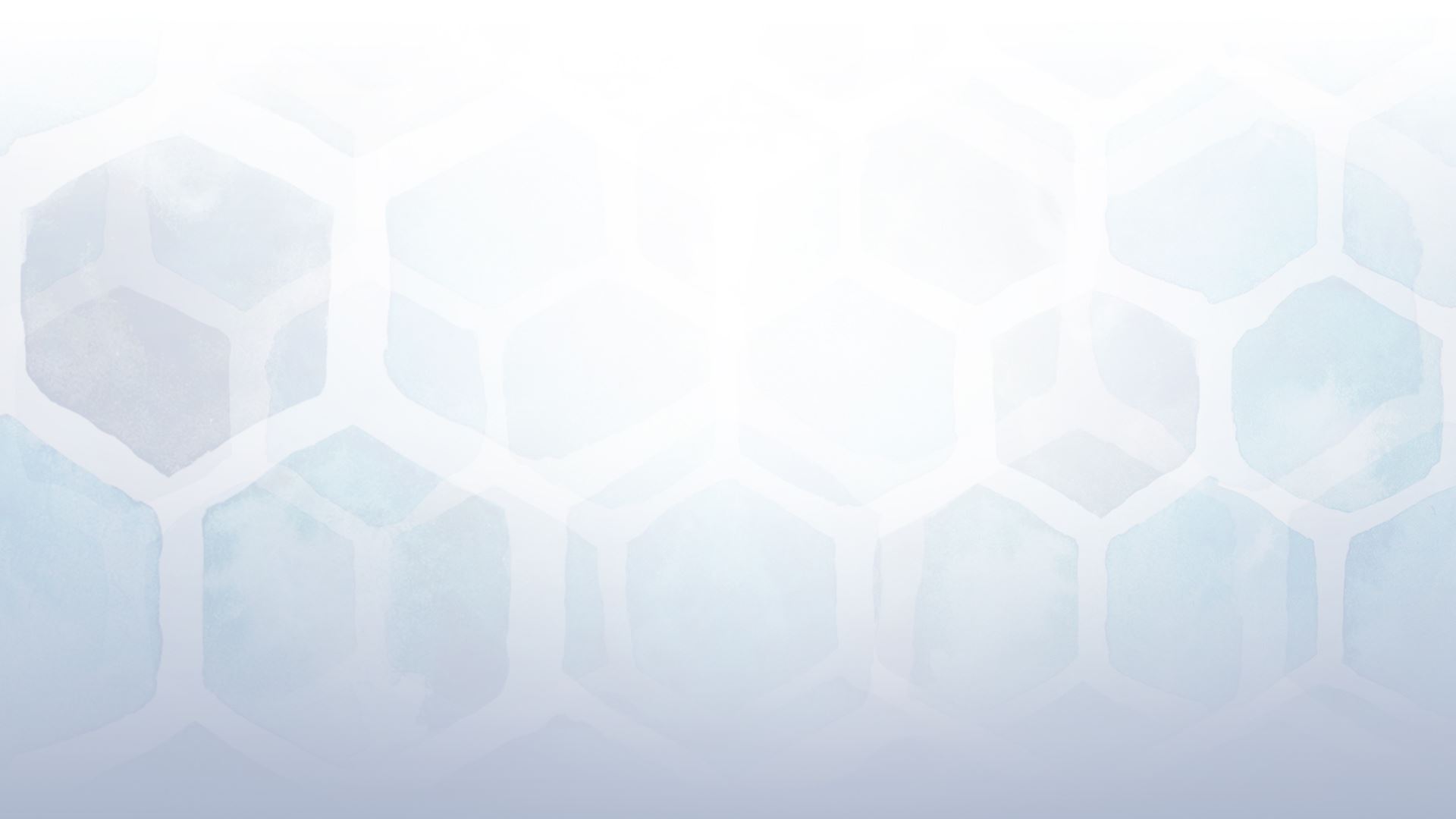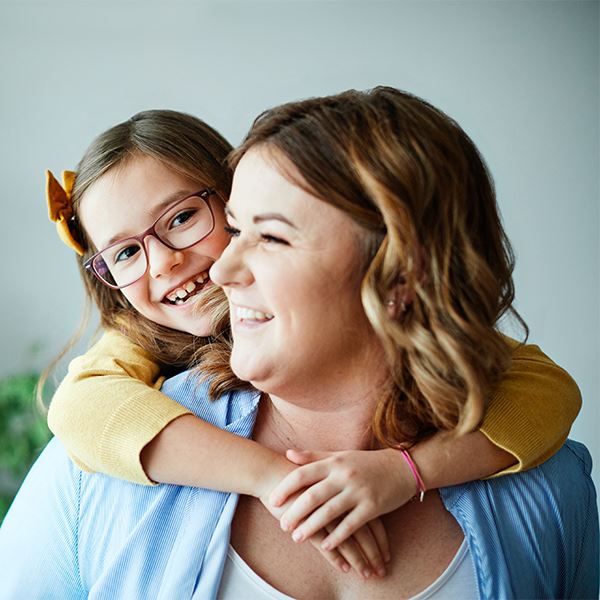 Guardianships Attorney Family Law Is Different Here
Tulsa Guardianship Lawyer
Guiding You Through Your Legal Matters
If you have children under 18 or other loved ones who are physically dependent on you, it's essential to preemptively name a legal guardian to care for them in case you unexpectedly pass or become incapacitated. By doing so, you can ensure that someone you trust is granted the legal authority necessary to provide for your dependents and make decisions on their behalf.
At the Tulsa Family Law Center, PLLC, our guardianship lawyer, Attorney David Tracy, can help you appoint guardians for your loved ones and protect their long-term financial interests. We also assist Oklahomans whose family members recently passed without guardianship arrangements.
Call (918) 701-1990 or message us to discuss your options with our Tulsa guardianship attorney.
Establishing Guardianships & Conservatorships
Each state issues its own rules for guardianship appointments. In Oklahoma, priority is given to individuals named by a former guardian in their will or other legal documents. If a person dies without such documentation, the probate court will look to relatives, such as the prior guardian's parents, adult children, or siblings. Ultimately, the state will reach a decision based on what it thinks will best serve the dependent's interests. The state refers to dependents in guardianship arrangements as "wards."
Guardians are legally obligated to physically and financially provide for those in their care. They must maintain contact with their dependents, house them, ensure they receive medical attention when needed, and make certain legal decisions on their behalf. A legal guardian may also be granted a degree of authority over the property and assets of the ward. All decisions regarding the dependent's assets must be made in their best interests.
Someone who is only responsible for managing another person's property is called a "conservator." Conservators are appointed when a person is mentally competent but physically unable to execute decisions regarding their assets. Wards must voluntarily agree to conservatorship arrangements.
Let Our Tulsa Guardianship Attorney Help You
Naming legal guardians for minors or other dependents can help your loved ones avoid complicated legal problems in the future. Our founder at Tulsa Family Law Center, PLLC has well over three decades of experience providing a wide range of legal services to families in Northeastern Oklahoma. When you choose to work with us, you can rest easy knowing we're thoroughly familiar with the state's guardianship and conservatorship laws. We invite you to let us use our experience and knowledge to help you establish legal solutions that best suit the needs of your loved ones.
To schedule a consultation with a guardianship lawyer in Tulsa, call (918) 701-1990.