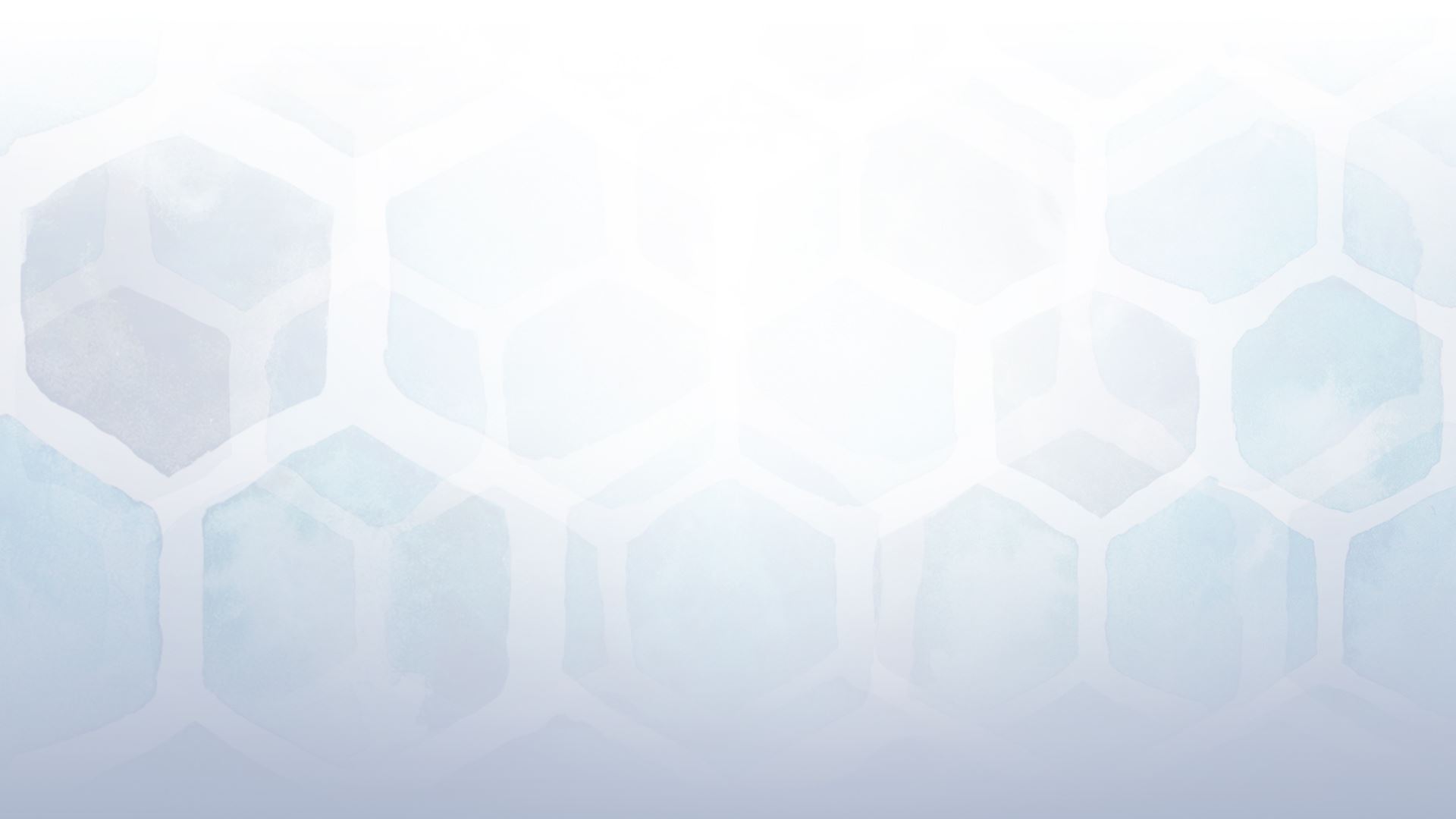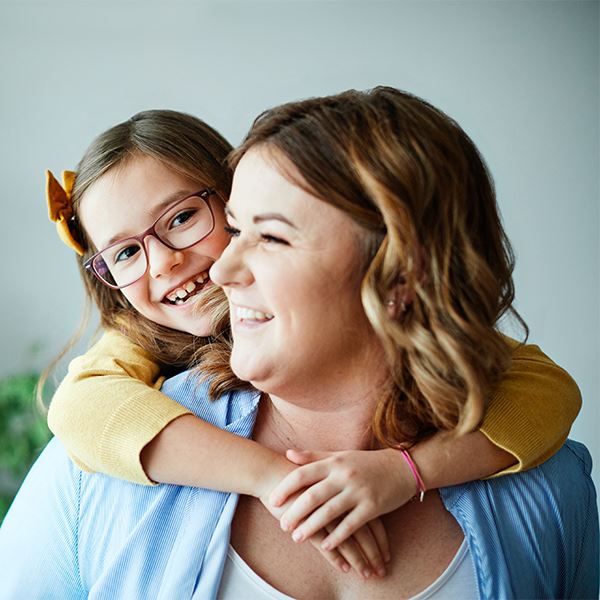 Probate Attorney Family Law Is Different Here
Tulsa Probate Attorney
Estate Administration Services in Northeastern Oklahoma
When a person dies in the state of Oklahoma, their estate must go through a legal process known as probate. The goal of probate is to ensure that any debts are sufficiently settled and assets are appropriately allocated according to the decedent's wishes.
An estate may include the following assets:
Residential and commercial property
Automobiles
Bank accounts
Investments
Business interests
Retirement and life insurance policies
Debts
Unfortunately, probate can be complex and emotionally straining for families who are already dealing with the death of a loved one. It may involve tense and lengthy court proceedings, especially when one or more aspects of an estate are contested. However, our experienced probate lawyer at Tulsa Family Law Center, PLLC can work with you to draft wills and trusts that make things easier for your family by helping them avoid battles against creditors, disputes between relatives, high taxes, and court proceedings. We can also help estate representatives efficiently distribute their loved one's assets and navigate probate in compliance with Oklahoma's estate laws.
No matter where you are in the estate administration process, contact our Tulsa probate lawyer by calling (918) 701-1990. We serve families throughout Northeastern Oklahoma.
Wills, Trusts, & Probate in Tulsa, Oklahoma
Although you may not think you need an estate plan, it's important to have one to protect your financial interests and your family's future in the event of an emergency.
A good plan usually consists of a will and one or more trusts. A will is the main document that specifies how you wish for your estate to be administered after your death. Depending on your situation, a will may outline how you'd like your assets to be distributed, express your wishes regarding the guardianship of dependents, and coordinate the resolution of any debts. It should also name your executor—that is, the person you want representing your estate in probate.
Trusts, on the other hand, are strategic legal documents that can protect certain assets from creditors and keep them from going to probate. The kind of trust and how it's executed can vary widely depending on the asset in question, so it's important to work with a skilled lawyer to ensure your trusts are legally valid.
What Executors Should Know About Oklahoma's Probate Process
Whether you are named an executor in a will or appointed by a court in the absence of one, it is your responsibility to administer your loved one's estate according to their wishes. The specific responsibilities of the executor can vary between cases, depending especially on the complexity of the decedent's estate, the thoroughness of the estate plan, and whether any items of the estate are contested (such as the validity of the will or the distribution of assets).
Potential duties of the executor may include:
Filing legal documents through the county (wills, death certificates, probate petitions, etc.)
Notifying creditors and beneficiaries of probate
Overseeing accounts related to the estate
Facilitating the accurate valuation of assets
Distributing and transferring assets
Resolving disputes
Let Our Tulsa Probate Lawyer Help You Avoid Probate and Manage Your Loved One's Estate
With over 35 years of experience practicing law, you can be sure that our founder, Attorney David Tracy, knows what it takes to draft strong estate plans and smoothly navigate probate. As a former journalist, David will attentively listen as you discuss your situation and work closely with you to determine the best path forward.
Tulsa Family Law Center, PLLC is committed to helping residents of Northeastern Oklahoma protect their loved one's financial futures by guiding them through the estate planning and probate processes.
Call (918) 701-1990 or message us to schedule a consultation with our Tulsa probate attorney.