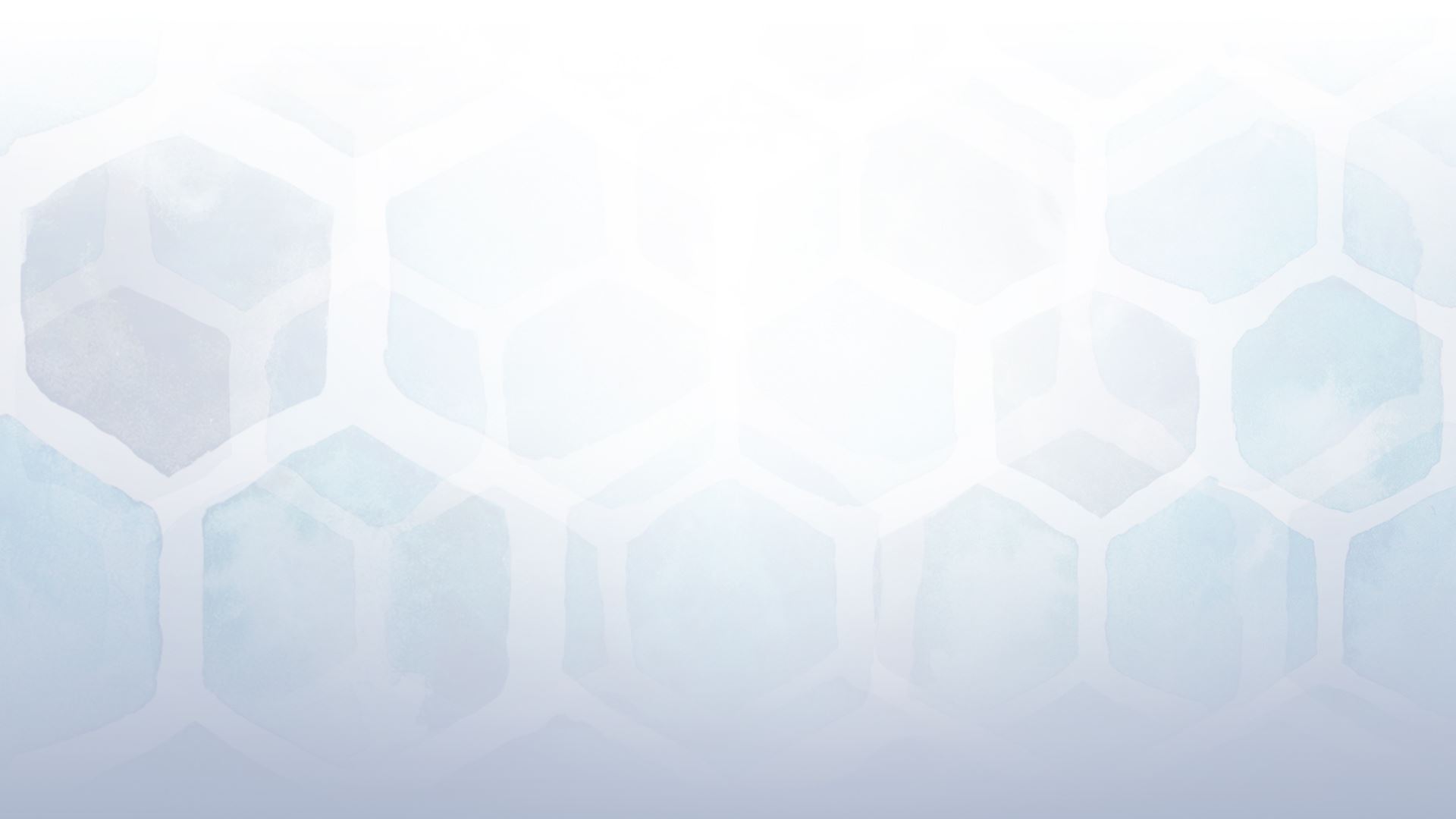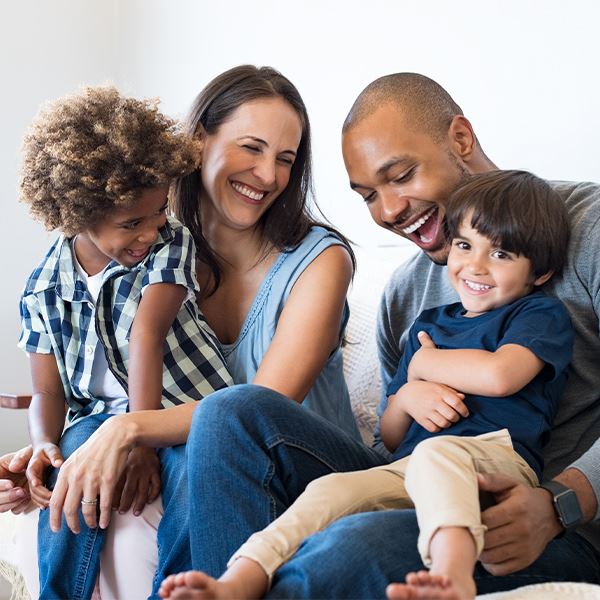 Family Law Firm in Tulsa
Contact us today to schedule an appointment at our Tulsa family law firm. We serve families throughout Northeastern Oklahoma.
At Tulsa Family Law Center, PLLC, we pride ourselves on the experience, attentiveness, and diligence that we bring to the table. With a background in journalism and over 35 years of experience practicing family law in Oklahoma, you can trust that our family lawyer, David Tracy, knows how to gather the facts of your case and advocate for your interests. Since opening our doors in 2013, we have earned a strong reputation for resolving cases before they reach a courtroom. Though we settle most cases out of court, we also have an impressive track record of success in trial and can skillfully litigate your case when other options fail.



Northeastern Oklahoma Family Law Services
Case Options for Resolving Your Familial Disputes
We believe that legal advocacy begins with knowing how to tell your story. No matter your familial concern, Tulsa Family Law Center, PLLC will work closely with you to understand your unique situation and determine how the law applies to the specific circumstances of your case. Whether you're getting a divorce or need help with estate planning, our firm offers several dispute resolution process options to help you settle your case as efficiently and stress-free as possible, including mediation, settlement conferences, matrimonial arbitration, collaborative law practices, and litigation.
We know that pursuing one of these family law issues can be stressful and emotionally difficult. However, you don't have to do it alone. Whatever the situation, Tulsa Family Law Center, PLLC is here to represent your interests and guide you through the legal process. Our goal is to help you smoothly negotiate an optimal resolution for your case that is amicable for everyone involved.
If you're ready to discuss your situation with our family lawyer, give us a call at (918) 701-1990.
Peaceful Arbitration

Nearly 97% of cases do not go to trial. Because of this, we make it our goal to make the legal process as peaceful and collaborative as possible.

Passionate Advocacy

With a history in journalism, Attorney David Tracy knows how to listen to understand. We focus on advocating for you by knowing your story thoroughly and mastering articulating it in a peaceful manner.

35+ Years of Experience

Attorney David Tracy has been practicing law for nearly 4 decades, giving him an intimate understanding of Oklahoma's legal system and how it can benefit your family.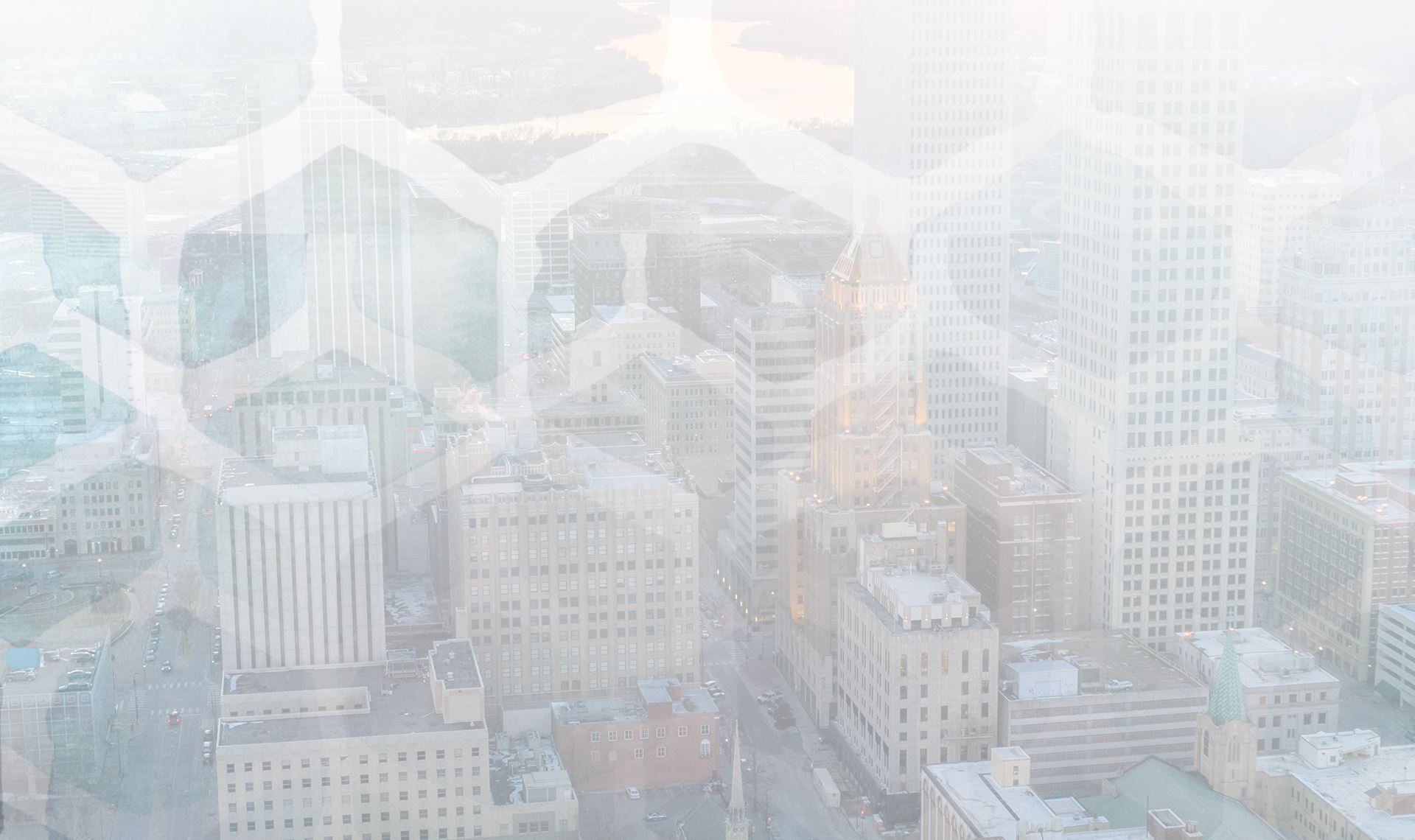 Schedule Your Consultation